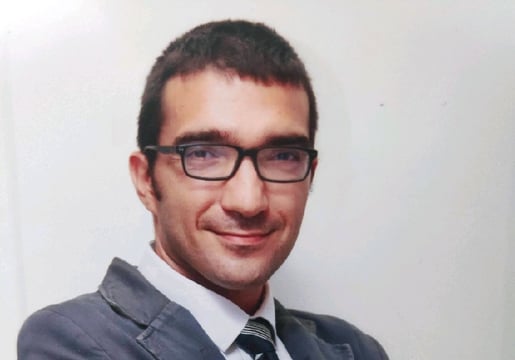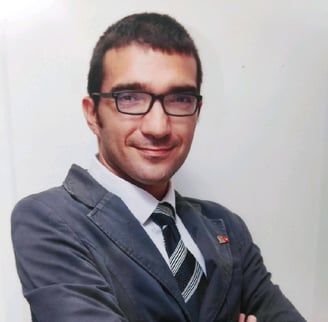 Child health is ensured by proper nutrition, sleep patterns and care. As Emre Göçer, I will be happy to share with you all the information necessary for the healthy growth of children.
Discover top-quality pediatrician care for your child's health at our clinic. We provide comprehensive medical services, including preventive care, vaccinations, and personalized treatment plans. Trust our team to ensure your child's well-being with compassionate and expert care. Schedule a visit today.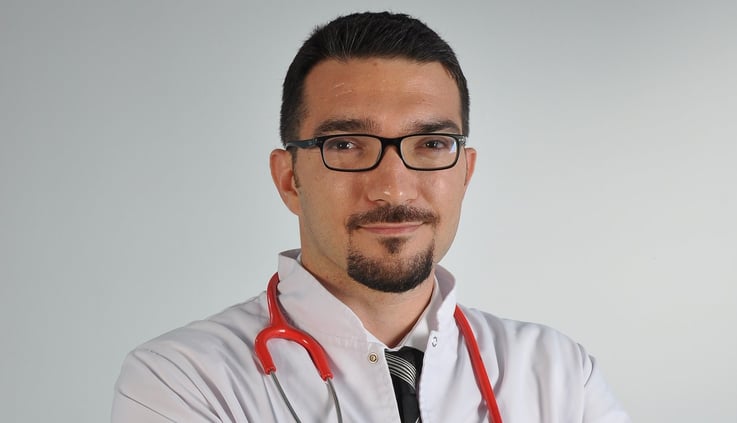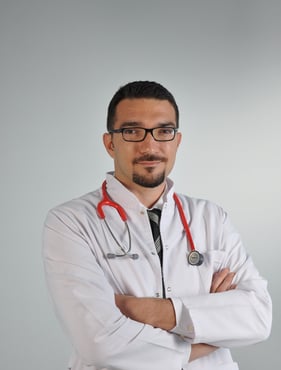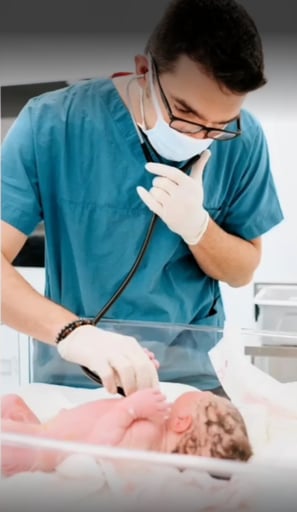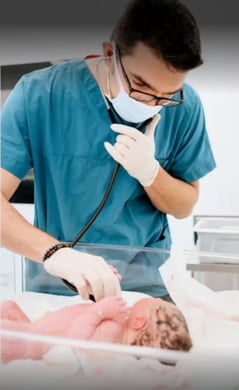 Prevention of diseases is possible with the right treatment and follow-up.
I'm Emre Göçer, a pediatrician. My aim is to help children grow up in a healthy way and to guide their families by informing them correctly.